Need some help with words but just not sure how? Who you gonna call?
Lauren McMenemy
Yep, I can help. I'm a writer, a journalist, a marketer. I'm also a writing mentor and coach who runs workshops and training to help you get your words down right. Keep scrolling to find out more about how I can help you to dazzle with prose, and how you can get in touch. Oh, and who I am, too!
Scroll down for the whole story, or pick a section to skip to from the menu
Guided support | Accountability | goal-setting
writing coach & mentor
I founded The Society of Ink Slingers to work with writers like you and help you grow in your craft. Whether you're writing the Next Great Novel or you're in business and looking to improve your general writing skills, I can help.>25 years' experience as a professional writer, spent across the media, in-house marketing/communications teams and agency life
>Training with Animas as a Transformational Coach
>Founder of The Content Type content marketing agency
>Former in-house head of content for global corporates
>Host with the London Writers Salon
>Member of the Chartered Institute of Editors and Proofreaders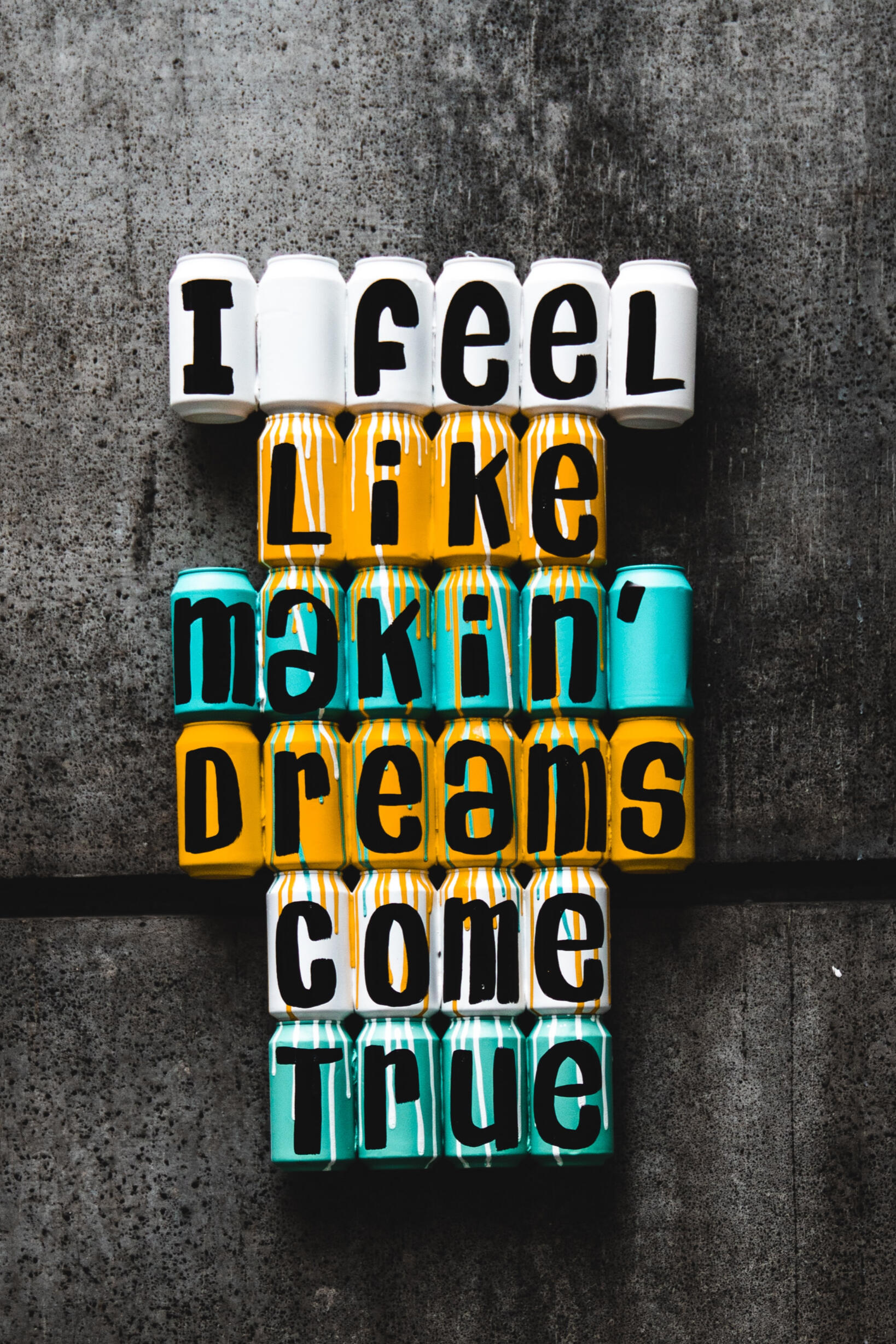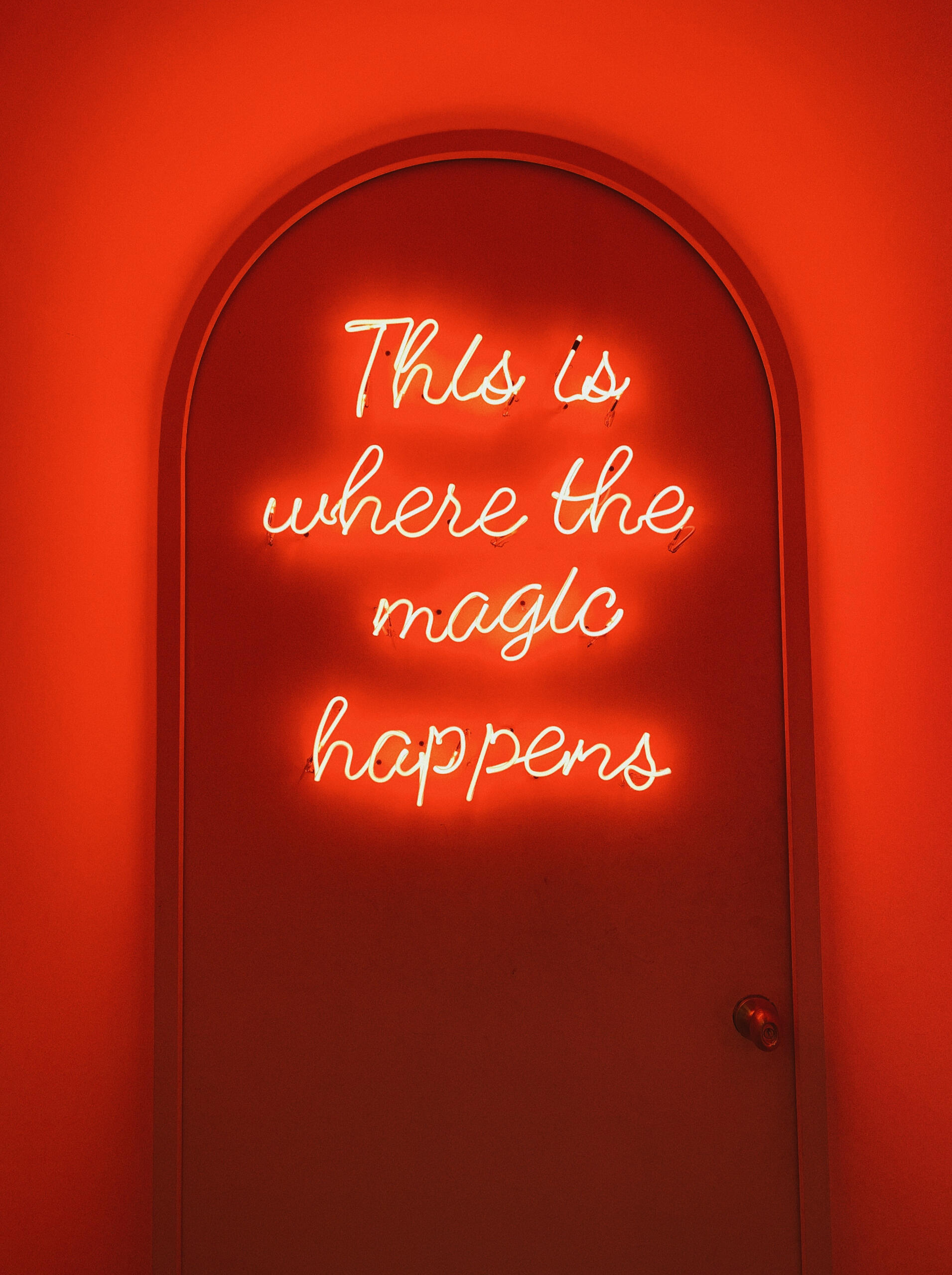 articles | blogs | scheduling
Editorial specialist
I'm an editorially-led brand journalist and content strategist with more than 20 years' experience as a professional content creator. But what does that actually mean?I'm a journalist, an essayist, a blogger, a newsletter writer. I have a burning desire to tell stories, to shine a light on society, to advocate for better mental health and self-care. It also means I am open to commissions, I'm looking for pitching opportunities, and I'm forever building my portfolio.It also means that, under my coaching and mentoring brand The Society of Ink Slingers, I can help you to wrangle your own blog schedule and mentor you, teach you, guide you to create great content that sticks.
Getting your words ready to publish
Editing & Proofreading
It's no good creating the best content that has ever been seen by the human eye if it's riddled with m1steaks! (Yes, that was deliberate.)As an editor, I take a conversational approach. I'm not about being a stickler for Proper Grammar; my early career in newspapers taught me to write how people speak, and I bring that to my editing as well. Does it read well? Will changing something make it clunky or improve the flow? It's all about the reader.As a proofreader, I have an eagle eye for detail. I'm increasingly finding my eyes going to the typos in published material and being amazed they got through. I'm here to help make sure that doesn't happen to you.I'm a registered member of the UK's Chartered Institute of Editors and Proofreaders and committed to its standards.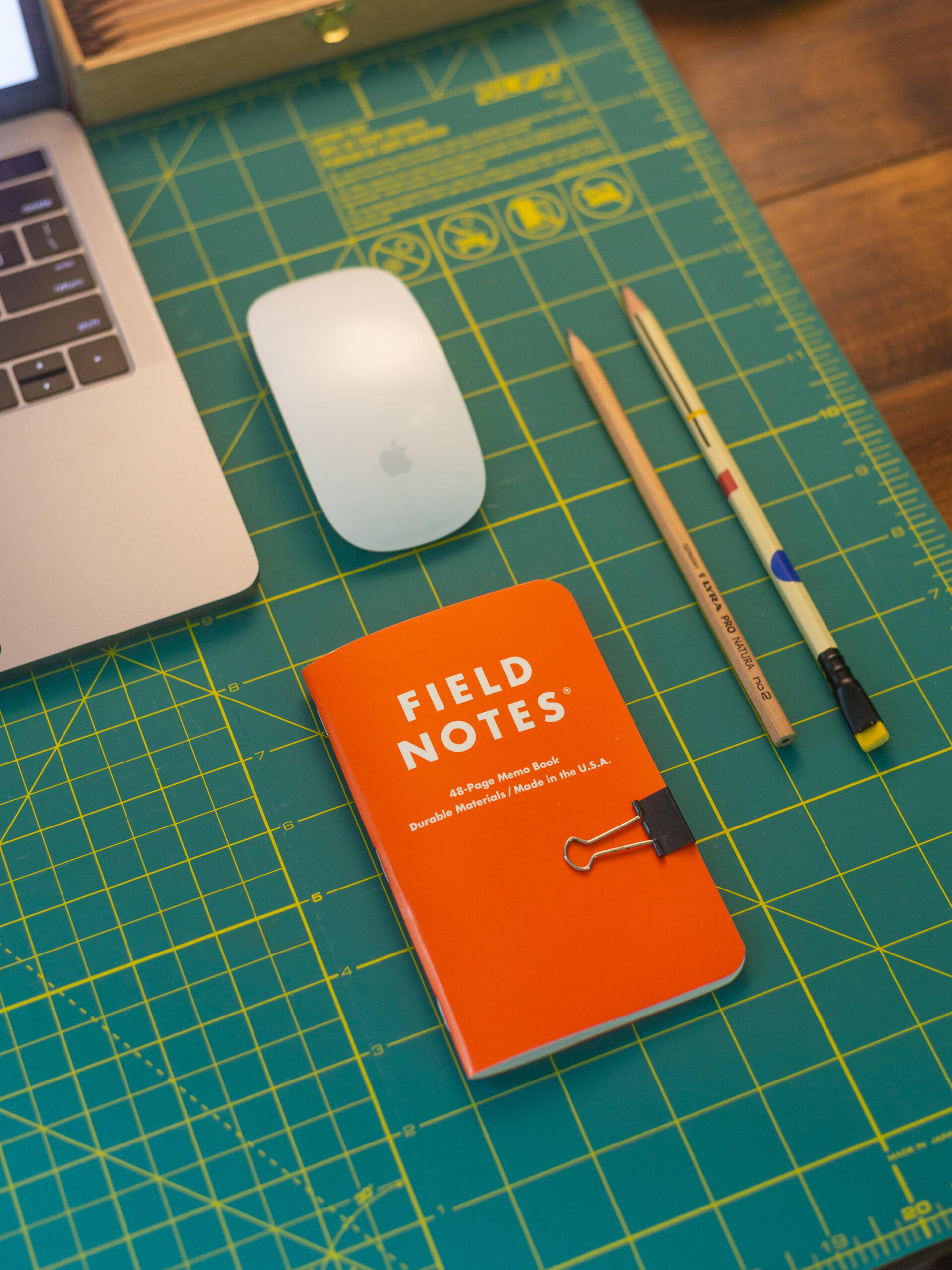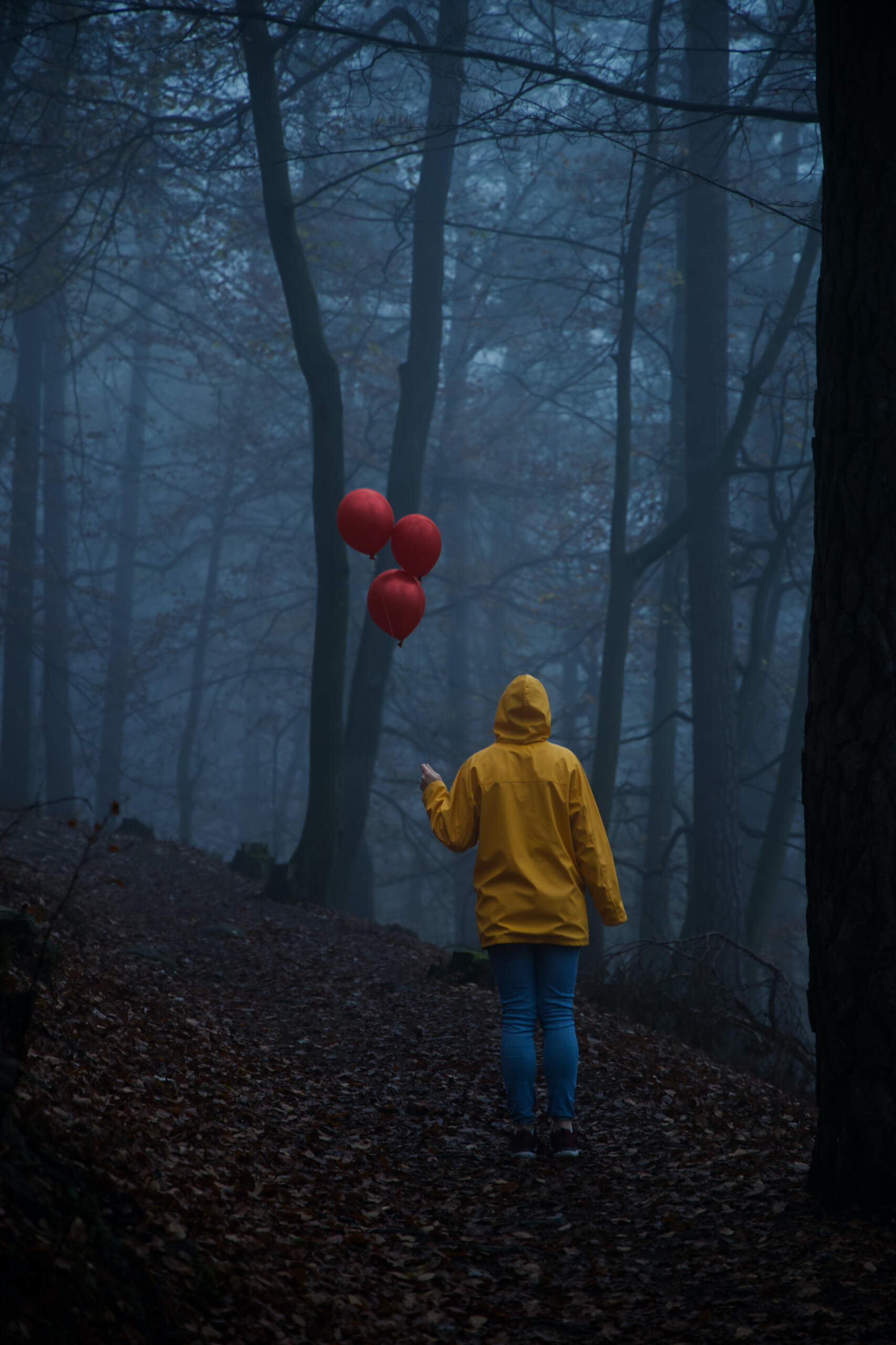 Gothic & folk horror writer
fictional worlds
I was one of those kids who was always reading, always scribbling. I dreamed of being an author when I grew up - but then real life got in the way and I got sidetracked by that horrible need to make money.Not anymore; the new and spooky worlds are being created. I'm writing a novel based in the world of the Victorian occult, and have plenty of scraps and starters for other things that will eventually be on submission.Writing mainly as LJ McMenemy, I like to explore the spookier side of life, be it through gothic, horror, ghost stories or just plain uncanny real world stuff.I'm also co-editor of Trembling With Fear, the Horror Tree fiction offering.
What's it like to work with me?
Says Nicolas from London...
"Lauren is an incredibly intuitive writing coach. Her group sessions are engaging and she is full of energy, with great passion and sensibility as well as a wonderful listener."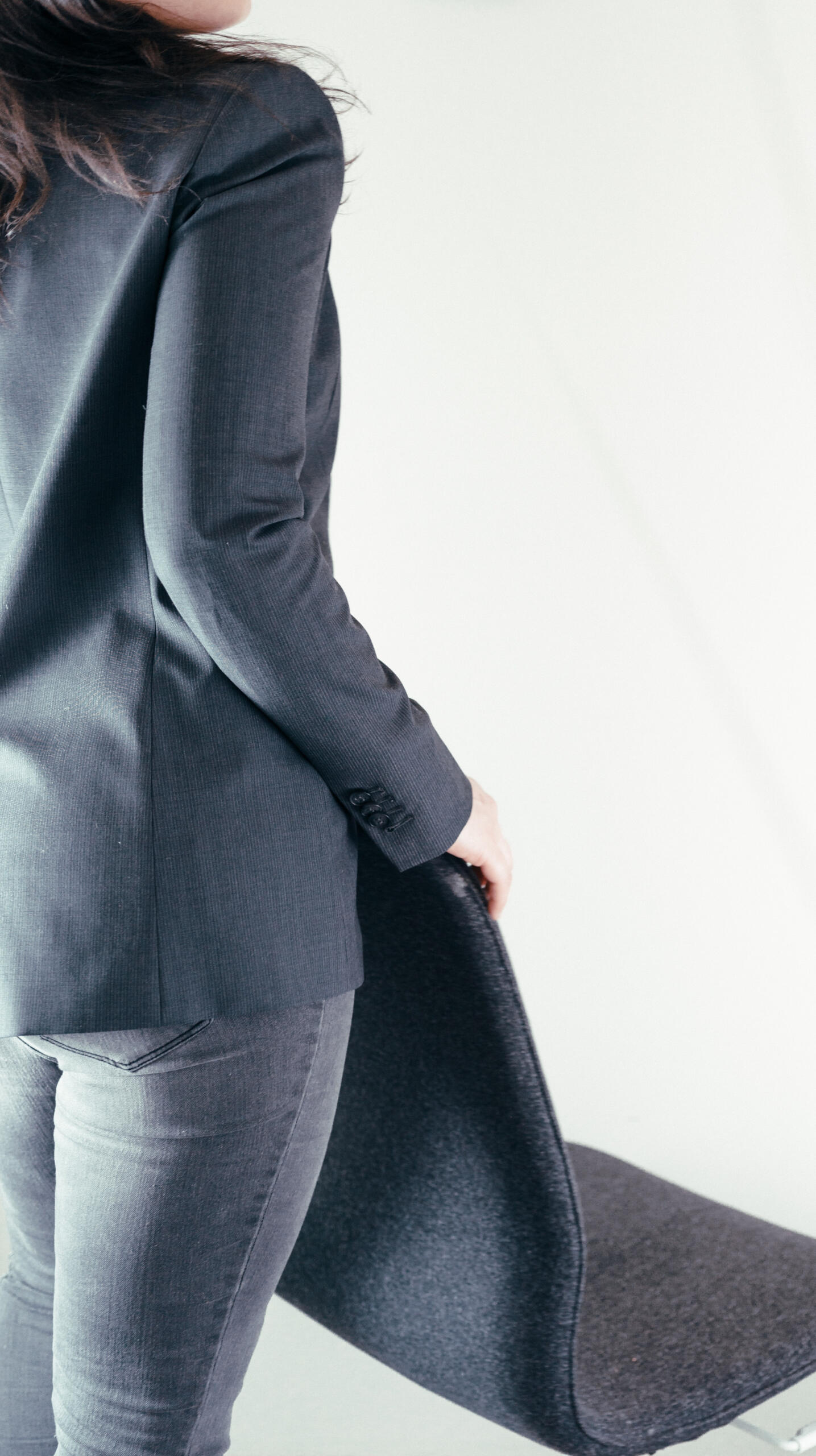 Content marketing | Copywriting | blogs
Writer for businesses
I'm an editorially-led writer (that is, I write narratives not sales copy) with more than 20 years' experience as a professional content creator. After working both in-house and in agencies, I set up The Content Type as my own business in 2016. I'm here to tackle your articles, your editing and proofreading, and your business storytelling.As a writer, my experience takes the form of brand journalism and content marketing for a range of industries: technology, security, pharma, financial services, professional services, global business, music and film, marketing communications and mental health.I am as adept at long-form as I am at short, and take pride in finding creative angles and writing engaging, shareable pieces.
What to do, where to do it & why
Editorial & content strategy
I'm a senior content strategist for B2B, having established and led global content teams and editorial strategies, including setting up content newsrooms for some of the world's biggest brands. I can help get your newsroom in shape:>Content reviews and analysis
>Workshops to set content themes and topics
>Setting up governance and processes for optimum efficiency
>Scheduling posts and running content calendars
>Running content meetings and mentoring your staff to do the same
>Getting your internal newsroom running like a well-oiled machine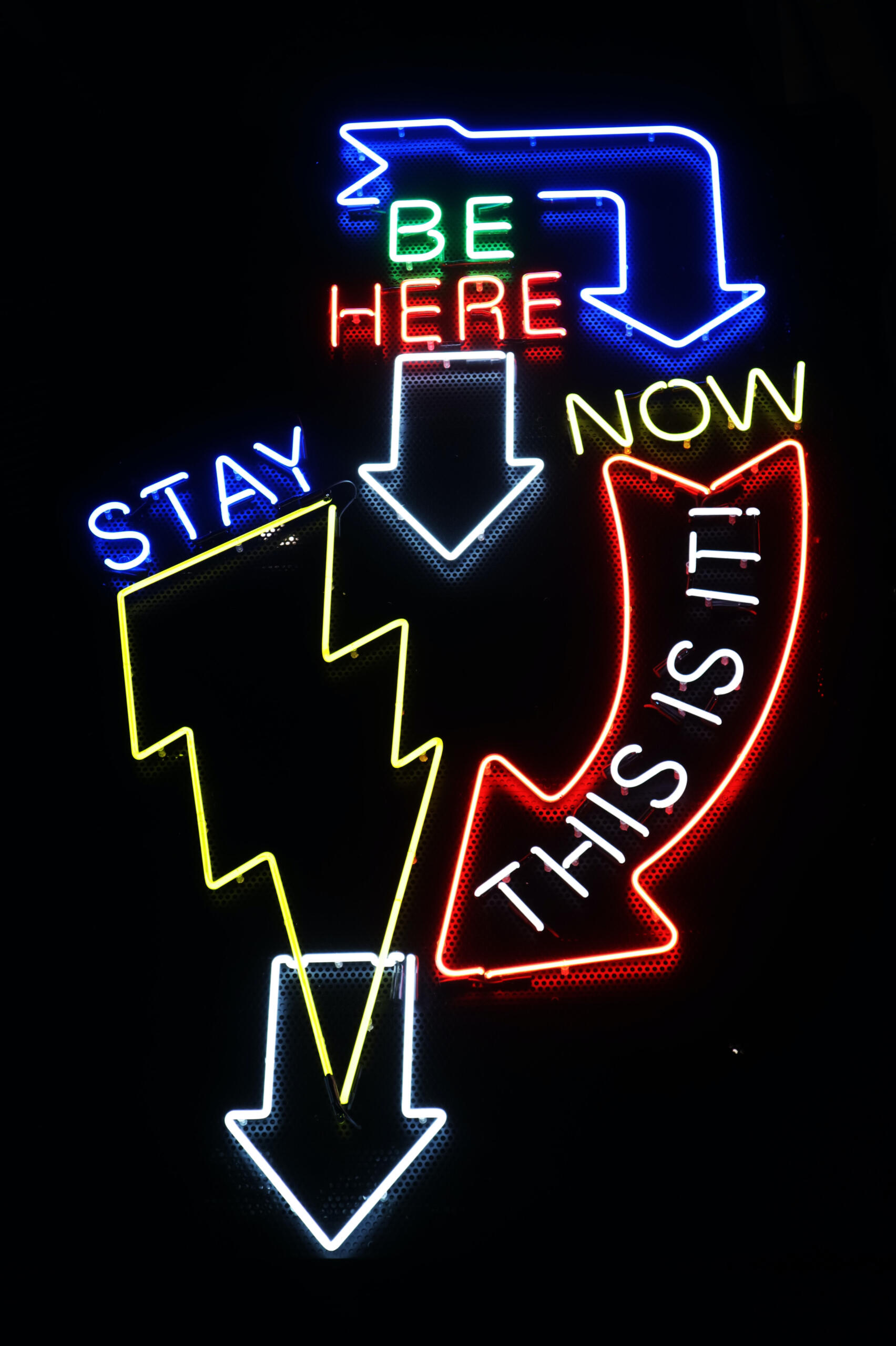 Melissa Romo of sage says...
"The total package"
"While many who have worked with Lauren have raved about her writing and voice (which is superb!), I was thrilled to have in Lauren a true strategic content leader... When you work with Lauren you get the total package – a fantastic writer and editorialist and a keen strategist with an awesome head for what the audience wants and needs to read."
Paige Breaux, formerly of skyward, says...
"Brimming with personality"
"Lauren has the drive of an old-school journalist, the brain for business of a brand strategist, and the wit and soul of a bestselling novelist. Her writing is focused, well-researched, and brimming over with personality. She not only delivers amazing content, she actively throws herself into the planning and distribution of every piece to make sure it reaches its maximum potential."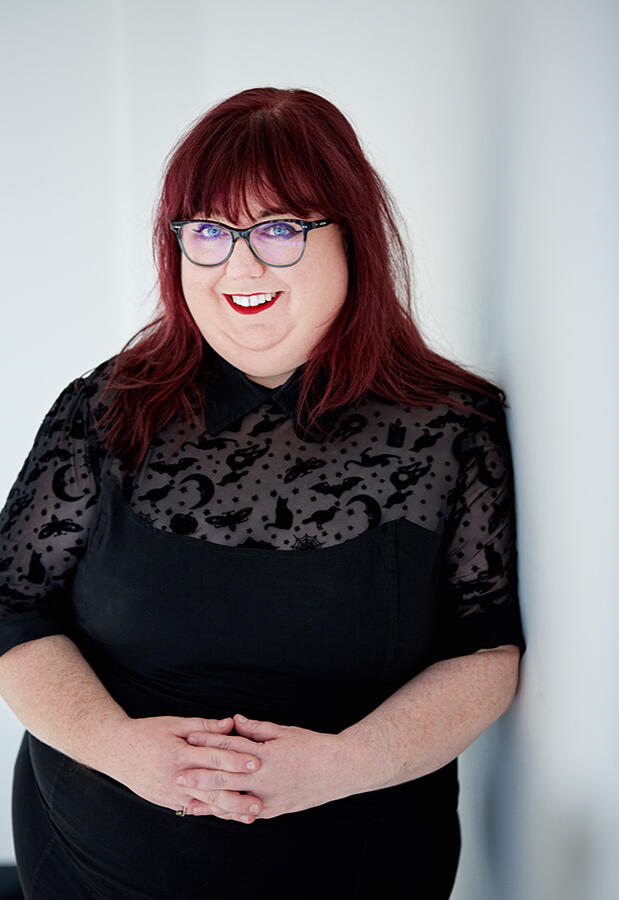 The all-important bio
But who am I, really?
Lauren McMenemy is a writer with various hats - journalist, copywriter, content marketer, fiction - and considers herself a storyteller at heart.As LJ McMenemy, she writes gothic and folk horror and is currently working on a novel set in the world of the Victorian occult. It's the supernatural and the occult that really give her goosebumps, and a good ghost story or vampire tale with a rising sense of dread will always pique her interest (and yes, Midnight Mass hit many of her buttons). She also has a developing fascination with folklore, the old ways and our fast-changing relationship with the natural world; this sneaks into her writing, too.In The Real World, Lauren has more than 20 years' experience as a professional content creator. She's established and led global content teams and editorial strategies, including setting up content newsrooms for some of the world's biggest brands. She was a music editor for a daily newspaper in her native Australia (a good gig and the beach remain her happy places), though she's been London-based for 16 years and works as an editor, proofreader, marketer, and writing coach. She's also a mental health advocate; her Substack, How to Be Self(ish), tracked her year of sabbatical and self-care, and she continues to write it irregularly as a mental health companion.You'll find Lauren haunting south London, where she lives with her Doctor Who-obsessed husband and their aged black house rabbit. You'll also likely find her hosting Writers Hour sessions for the London Writers Salon a few times a week.Scroll down for my contact details...Photo credit: Nicolas Laborie
Rates depend on what you're after! I prefer to develop a service that's tailored to your needs; let's chat so I build a package that suits your needs and budget.Corporate day rate starts at £400/day
Individual coaching rates start at £60/session